---
Email Marketing Services for Businesses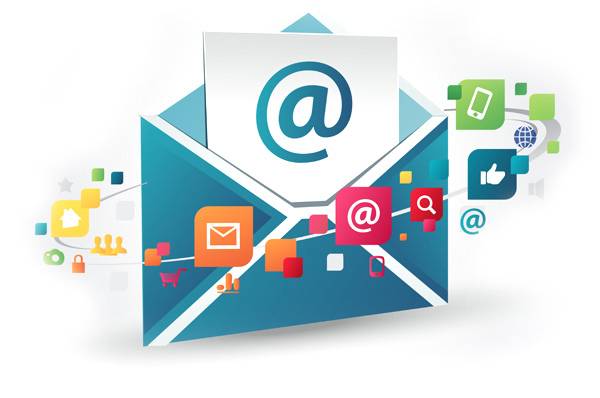 Choosing the best Email Marketing Sevice for your Business
Is email marketing a priority for your business in 2017? Are you looking for the email marketing software? Choosing the best email marketing service can have a significant impact on the success of your marketing campaign. In this article, we will review some of the best email marketing services according to the needs of businesses.
Are you Small Business or a Start Up? 
The most popular choices here are MailChimp or Constant Contact.
MailChimp is a good option since it's an easy platform that you can also integrate it with other systems you may want to use such as SalesForceIQ, Survey Monkey, Shopify, etc. It is free as long as your subscriber's list is under 2000 and you need to send 12,000 emails in a given time frame https://newzpharmacy.com/.
Constant Contact offers a free 60-day trial. Their packages start from  $20 a month for 500 users. It is also offering unmatched support with live chat, email, community support, and a vast library of resources.
Are you Mid-Size Business?
A good choice is HubSpot. It's pricing can be more expensive than simpler systems but you get more benefits; such as landing page creation, easy integrations with CRMs like SalesForce, powerful lead scoring tools, e-mail nurturing, and best in class analytics.
My company relies solely on e-commerce.
Bizzy is worth a look, due to its powerful suite of segmentation, coupon, and optimization tools, as well as its close integration with Shopify.
If you're new to Email Marketing or looking to add it or switch over, let us know!
Recommended Posts
October 20, 2020
September 7, 2020
September 3, 2020