Paprika ads is an agency solely specializing in online marketing and advertising.
We are not a traditional ad agency with an online marketing division.
We are a group of talented, senior internet marketing professionals who, since 2002, create, implement and measure internet marketing, advertising, online media, and search engine strategies.
Our core online marketing services are in the areas of search engine optimization, pay per click management, online media buying and planning, social media optimization and internet marketing consulting.
We Specialize
Our proven track record and extensive experience has led us to specialize in the following industry and audience verticals:
Banking
Forex Brokers / CFD Brokers
Recruitment / Job boards
E-commerce
Gaming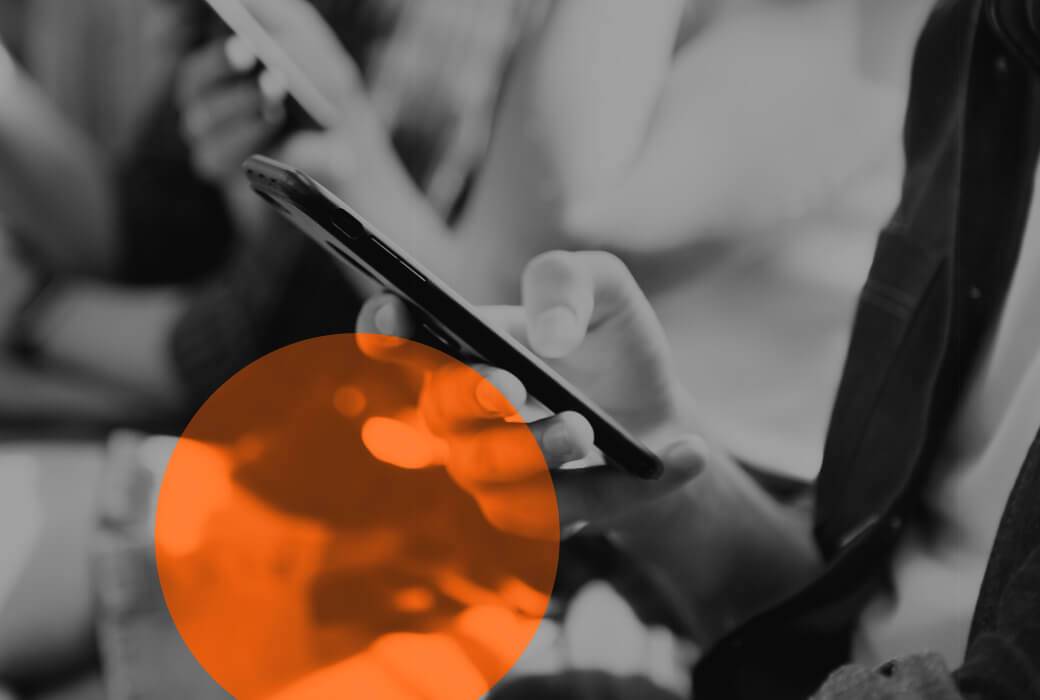 We know these verticals inside out. Our products and services are tailored to meet and exceed their specific needs. Clients look to us for Internet-based strategies concentrated in five key areas:
Awareness
Acquisition
Retention
Optimization
Conversion

Throughout the years Paprika ads has been able to create stunning, award winning designs in multiple verticals while allowing our clients to obtain an overall better web presence.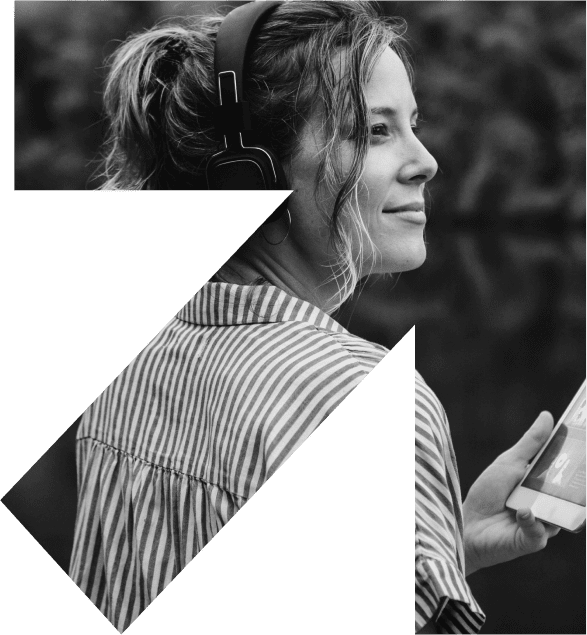 Unlock Revenue Growth for Your Business
For each business, we take a bespoke approach to developing change within the organisation, often with the common goal.