---
The Benefits of PPC Advertising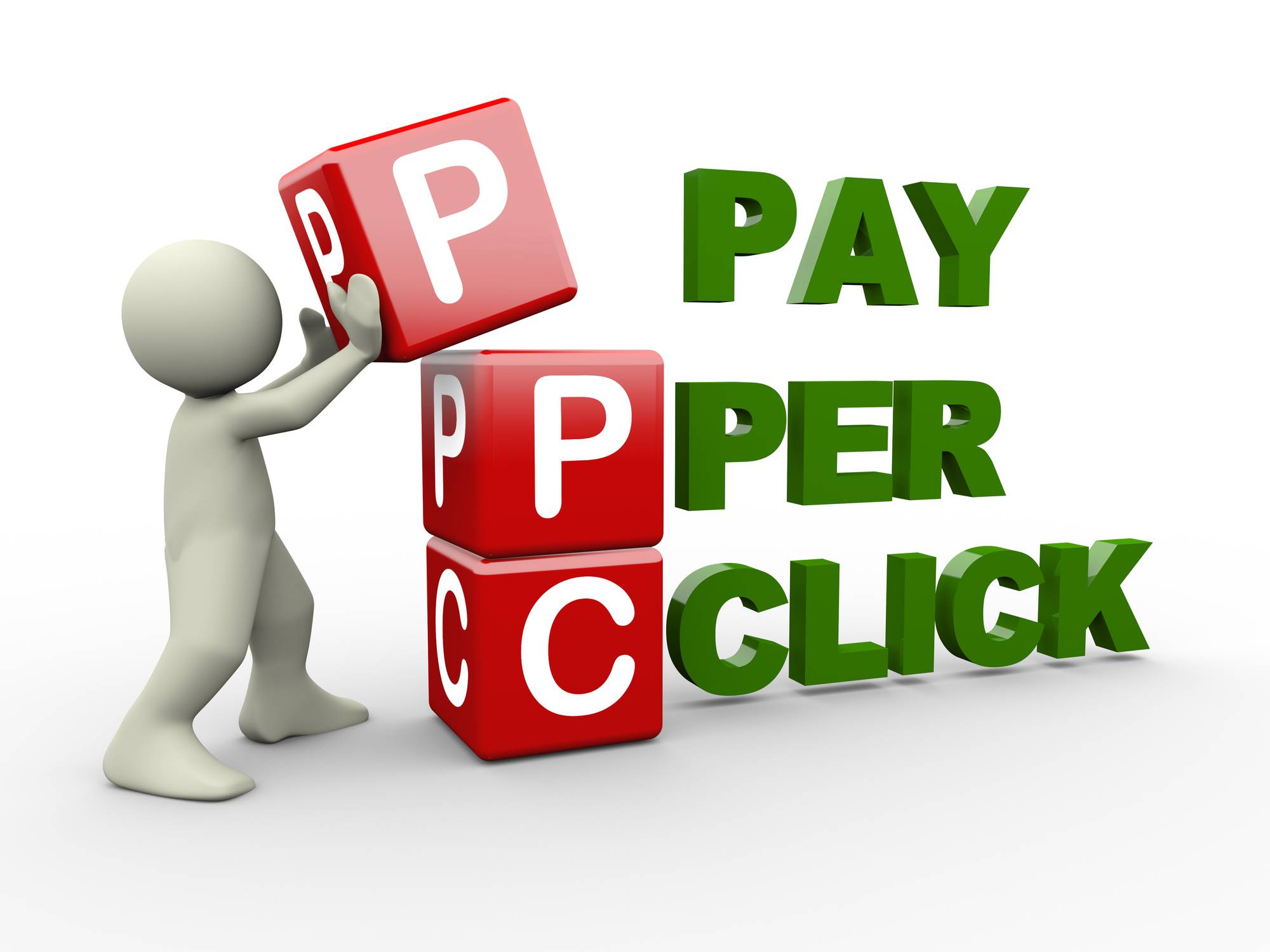 Many business underestimate PPC Advertising. What we can tell here at Paprika Media, is that they are missing out! The reason that many businesses think that PPC campaigns do not work is because they think it will result in a general waste of money and that will not produce results. This can only be happened only if there is not a well-structured PPC Planning. Paprika Media tries to help business to avoid these mistakes and establish successful PPC Marketing Campaigns.
Ad Relevancy
Ad relevance and Quality Score is important for a successful PPC Campaign. Relevance is dependent on the target keywords that are being used for ads which are associated with landing pages. Users who click on an Ad, which is highly relevant with the landing page are more likely to complete a purchase. They key factor here is the Ad to match the Landing Page. If a consumer clicks on an ad that is related to what he/she searched for, they are expecting to see an image of a product, a short description, price and how they can purchase the product. In other words, they want to see a page which answers their queries. If they do not see such page they will probably abandon the page without converting and PPC ad will reduce the bounce rate of your page.
Keyword Research
Keyword Management is the most important aspect in PPC Marketing. Many, do not put as much as effort to find what is performing better for their business and this is one of the reasons why PPC results in wasting of money. Effective keyword research that can target the relevancy of user's search query can match your site content to the right audience. Grouping and focusing on converted and performing keywords bring higher conversion rates and High Quality Scores.
Campaign Management
Creating campaigns is not a big deal as long as certain settings meet. Google Adwords offers the following types of campaigns where you can choose from in order to promote effectively your product:
Search Network Only: In this network, you can see your ads appearing only when user enters a query that matches your ads.
Display Network Only: Text and Image ads appear depending on the relevance of a site's content. Also, you can Retarget specific people who visited your site previously and did not convert and drive them again to your site to convert and buy from you.
Search and Display Network: The ads appear on both, search queries and publisher sites.
Target Consumer the right time at the right place
If you want to target specific person the right place at the right time then, PPC is your hero. PPC location targeting, language, device (mobile, tablets, desktop) preferences can deliver specific message within geographic location of your PPC campaign, target local customers based on their language and in addition you can manage how much you want to bid on mobile devices.
Effective Call-To-Action
Another important aspect  for your PPC ads is the CTA (call-to-action). A clear message that tells what users can do next can increase your CTR and generate leads from people that want to know more about your business. In that way, you target customers that are more likely to buy from you.
PPC marketing is very important. Knowing how to plan an effective PPC campaign can lead to your business online marketing success. If you want to know more about PPC Advertising, you may find what Paprika Media offers for businesses here and get your free quote on how we can help you build your online awareness!
Recommended Posts
January 12, 2023
January 10, 2023