---
Google Calendar: Helps you to Achieve your Goals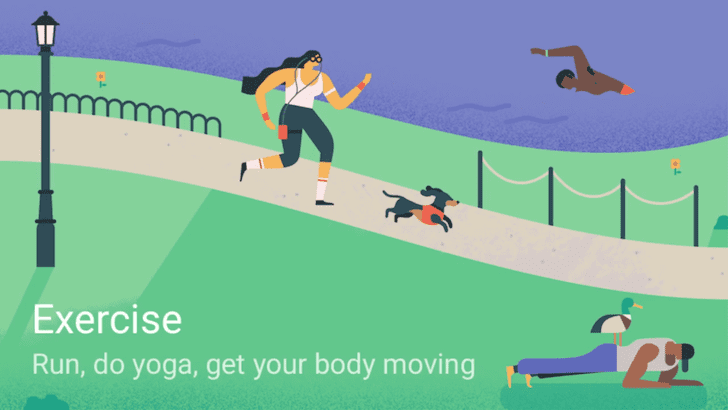 Google Calendar: The new feature that wants you to meet your Goals
We are always excited when it comes to start the gym, or take up a new hobby but later on, we just "don't have time|" to carry on with it. Google's new calendar feature wants to change your mind and squeeze a time into your schedule for these extra activities!
The new feature that Google Calendar offers, is that you start by creating a goal e.g. exercising, you later set up the best time you want to start working on it, for how long and how often. Leave the rest to Google Calendar as automatically will find time around your schedule for you to achieve your goals!
But, what happens if you suddenly just can't work on it or you create a new event? Calendar will reschedule it to the next free slot you have as it adjusts the free time you have available. As it goes, Calendar will know your preferences and if you are… consistency cancel events Google will stop schedule goals for the times you are busy. Goals are available in all countries and languages where the Google Calendar is supported.
It's a handy tool for those who really want to stick with their goals. You don't need to have a specific time to meet your goals but, what is needed, is an open slot in your daily routine where you probably don't see! Or you are too lazy to find it.. 😀
Google Calendar on: Google Play Store
Google Calendar on: iTunes App Store
Recommended Posts
December 3, 2020
November 11, 2020