---
3 of the Best Photo Editing Apps for Mobile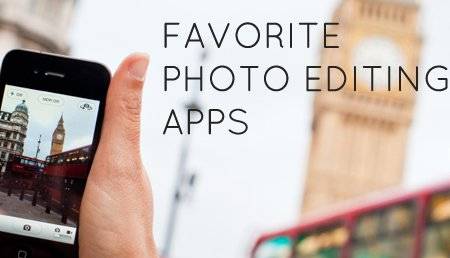 July 11, 2017
No Comments
1078
3 of the Best Photo Editing Apps for Mobile
Creating great visual content is critical for marketers and that especially true on social media. Additionally, visual content is 40x more likely to get shared on social media than other types. In other words, people like to be shown, not told and in turn, they share. It's important for marketers to create compelling visuals for their business' social networks and blogs.
1. VSCO Cam
VSCO Cam has become a highly popular photo editing app for mobile, over the past few years. What made VSCO Cam such a famous app is the wide set of editing tools. The filters look more authentic compared to over-saturated Instagram filters.
2. Snapseed
Snapseed is another app that's great for basic image enhancements. It's got all the classic adjustment tools, such as tuning, cropping, and straightening. In addition, its sharpening tool is one of the best we've seen — it really does enhance a photo's detail, without making it look grainy, like many other photo sharpening adjusters out there.
3. Foodie
I bet, all your personal social media feeds are loaded with images of food. There's no doubt, that food-specific apps are coming out of the woodwork to make photos look even more delectable https://apoteketgenerisk.com/. Foodie is one of these photo editing apps, which uses over 26 filters and other editing features to take your food images to the next level!
It is really easy to create and share visual content.  Of course, mastering these apps will require a bit of practice, but if you're unsure where to start, just look around you and try them out! Practice makes perfect! :).
So start getting visual! 
Recommended Posts
January 18, 2023
January 4, 2023
December 12, 2022