---
What Should I post on Social Media During Tough Times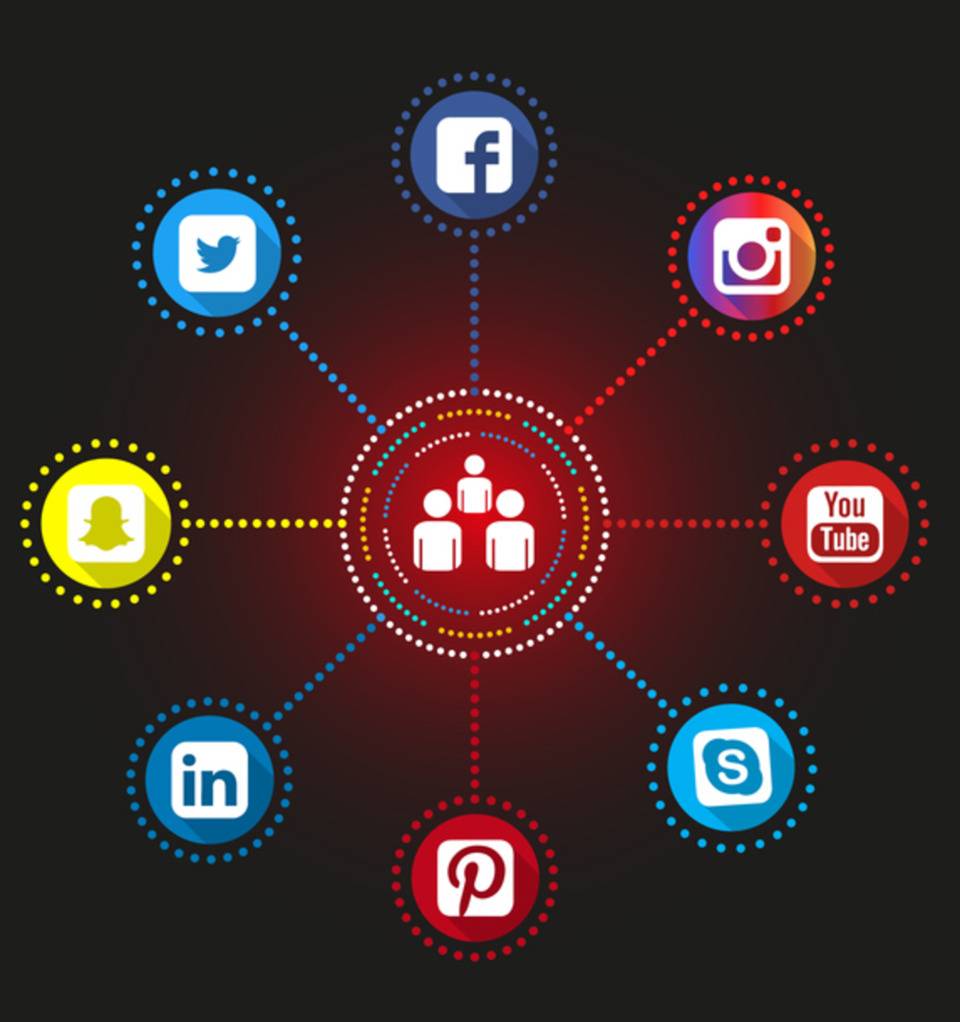 Millions are currently quarantined and living in a continual state of the unknown. During this chaotic time, what exactly is the posting protocol on social media?
As the world in now on social distancing, social media provides a platform for digital connections.
Here are 5 social media content suggestions for your brand, right now.
Share your story
If you are open to getting personal – share a post detailing how you and your business have been affected by Covid-19. Be sure to tell your audience how they can support you, e.g. sign-up for your virtual class or shopping from your online store. Also, don't forget engagement and CTA buttons. Create an engagement post and at the end of your post, ask your followers to comment below with how they've been impacted as well. This will enable you to create a personal connection with your audience, as well as build a sense of community.
Social-conscious content
You can inspire your audience to wash their hands regularly or share tips on how to make the most of their time at home, with crafts, decorating houses etc.
Follow your niche
Your audience is following you for a reason. Keep posting about your area of expertise, product or service. You can still being mindful even in this current situation. For example, if you are a fitness instructor you can share home workout tips, share videos with exercises that your audience can do at home.
Motivational content
Everyone wants to hear some motivational thoughts. Share an inspire quote or saying to uplift your audience during these tough times. Monday generally works bests for such motivational content as it provides opportunity to fuel your followers to kick start their week. Be original, try to avoid overused content.
Ask your audience
Go and ask your audience. Share stories with questions. Ask your audience what type of content they'd like to see from you next. You can also create a post with a CTA motivating them to respond on a content or topic with a comment.
Recommended Posts
December 14, 2022
December 7, 2022
November 28, 2022