---
80% of Small Businesses Use Facebook for Marketing, New Survey Says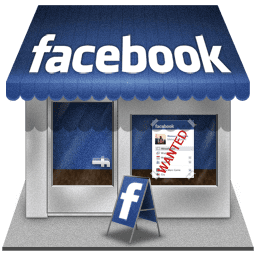 80% of Small Businesses Use Facebook for Marketing, New Survey Says
About 80% of small business owners use Facebook for marketing, according to a recent study. That makes Facebook the most popular tool for small business marketers in the digital world and beyond. It's more popular tool than any other social channels like Twitter and Linkedin and traditional advertising methods like newspapers and radio.
The study comes from marketing services provider G2 Crowd. The company surveyed small business owners and managers from companies with 250 employees or less. It found that 24% plan to prioritize investments in marketing and advertising this year.
After Facebook, Twitter was named as the most popular marketing channel for small businesses, followed by Linkedin and Instagram. One of the reasons why small business favors these platforms is because they're free to use. And even paid advertising options can be less expensive and easy for small business owners to stick with.
Additionally, some small business is also sticking with Facebook since they just see more success there. 38% of survey respondents said that Facebook is their most successful marketing channel. So it's definitely possible for a business to take advantage of low or no cost options to boost their marketing efforts.
Recommended Posts
September 26, 2022
September 8, 2022
October 20, 2020