---
7 Habits to Highly Engaging Instagram Account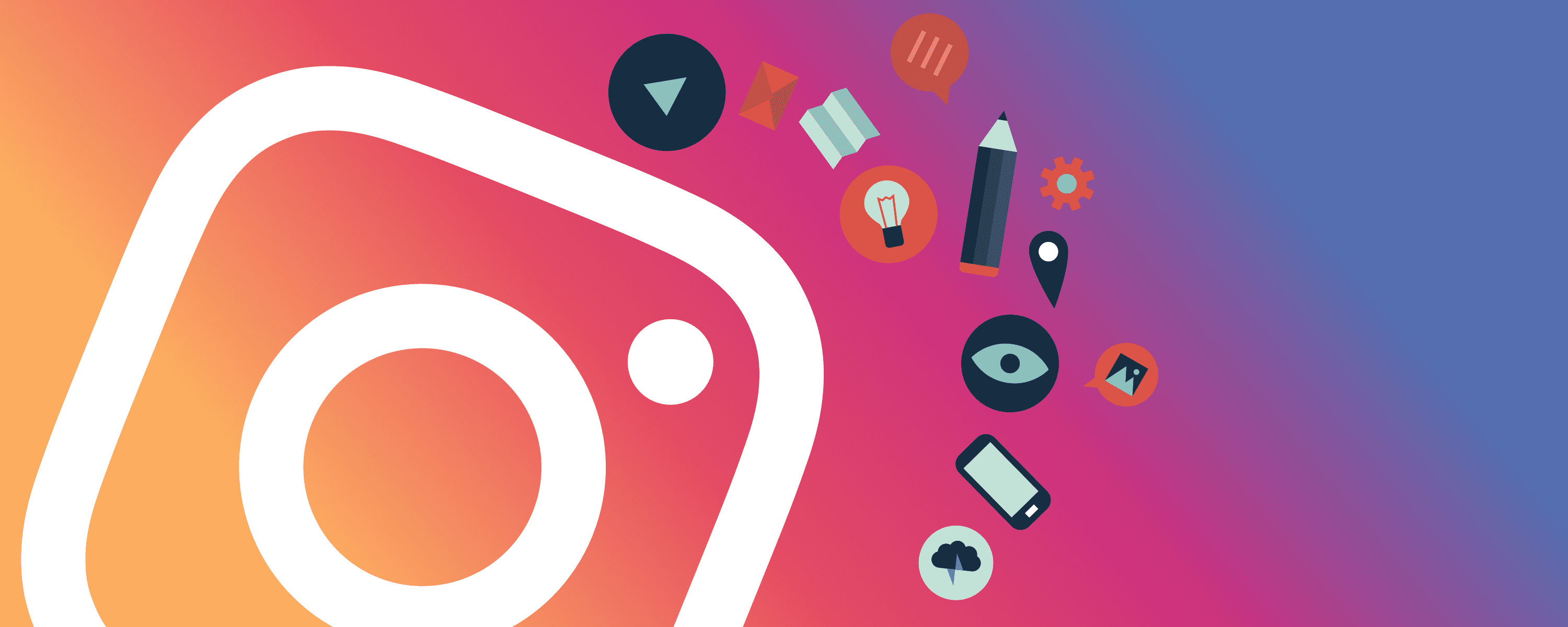 January 28, 2019
No Comments
1245
With over a billion users, Instagram is officially at the forefront of the social media marketing world.  For many years, Facebook has been the main platform for social media marketing. Recently, though, Instagram has not only caught up, but continues to steadily advance past the competition.
Providing valuable content to your Instagram account is what your audience needs in order to be loyal to your brand.
Follow these seven tips every time you post and always think of the value that you provide to your audience.
7 Habits to Highly Engaging Instagram Account
Say "Hi" to your new follower
Click over to their account and leave genuine comments about what they are posting on their feed. This subtly lets that person know, that you see them and value them as part of your community.
Like a lot of photos
It's important to be "out and about" in the Instagram community looking for your ideal customer and finding those who may not be searching for you through the 30 hashtags you are using!
Connect people
Connecting people isn't the "I will promote you on my account and you can promote me on yours" thing. This is directing people to another account because you truly think they have something to offer to your audience.
Ask a question
Always post with a question. Post without fear of getting no response. That will happen, but your must "train your audience" to interact with you. Questions that only require a one or two word response are ideal and are much more likely to be answered.
Respond to all comments
If you want an awesome and authentic Instagram community you must acknowledge all comments. Responding makes your fans more likely  to comment again in the future.
Leave meaningful feedback
Don't be that guy who scrolls through commenting the same generic comment. Be genuine when you engage on other accounts or skip the comment!
Include a call to action
Do you want them to click a link to read an article, download an item, sign up for something, pass a message, tag a friend? Get it in the habit of telling people what you want them to do. The alternative is they won't do anything. Not good!
Recommended Posts
January 4, 2023
December 12, 2022
November 11, 2022