---
6 Steps to Build Your Social Media Strategy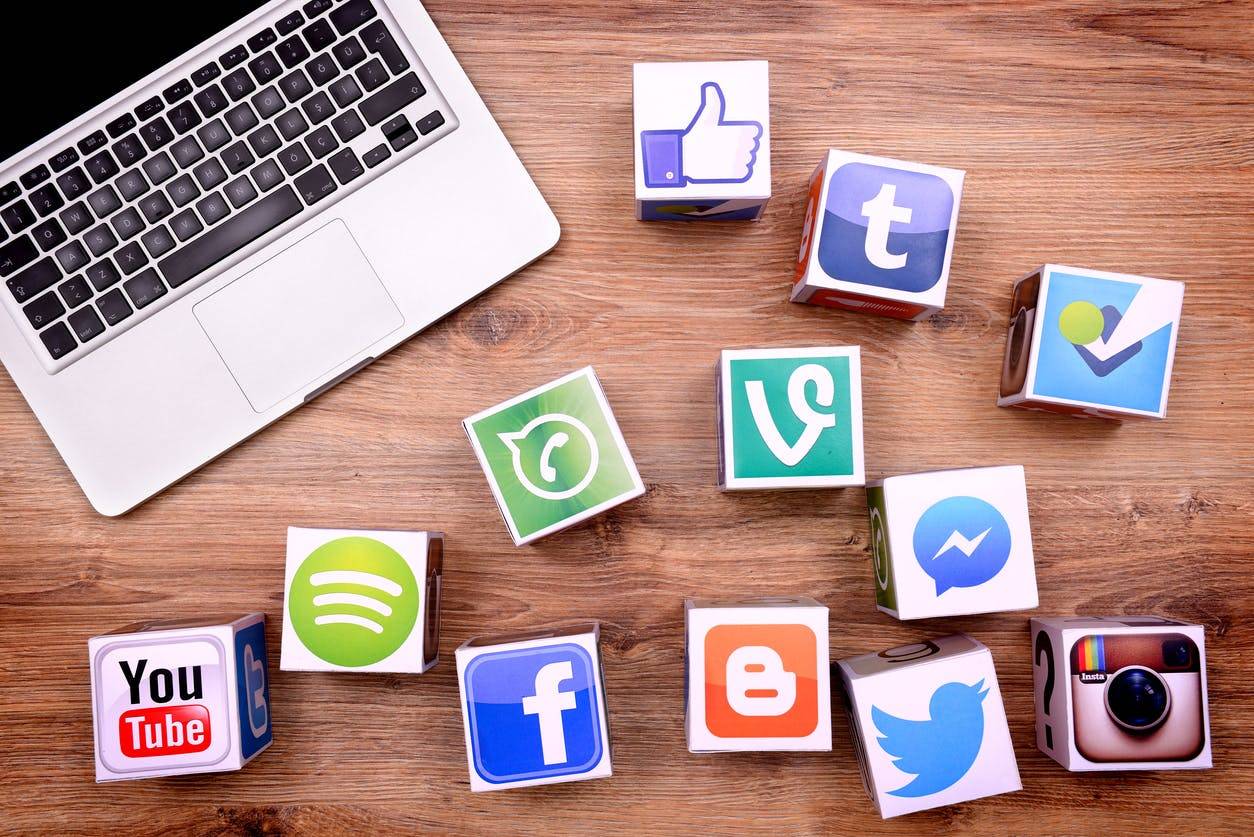 October 15, 2019
No Comments
581
Nowadays, it is more important to utilize social media as a major part of your marketing strategy. Using social media can not only build brand awareness but can increase your customer base, connect you to your current customers, and increase your SEO.
Few things to keep in mind when you plan your social media strategy:
Audit your current social presence: Where are you right now? Do you have your accounts created? What is your engagement like?
Identify which platforms your audience is on: Facebook, Instagram and Twitter. Use the top 3 platform that the majority of users are on. However, this depends on the business structure as there are more beneficial platforms to use such as Pinterest.
Research your competitors: Check your competitors and their strategies. What is working for them and can work for you as well?
Define your goals: What are you looking to achieve with your social media strategy? Brand awareness, increase your traffic to your website/store, sales?
Plan & create content: Share your brand's story and ask your audience questions – create a call to action to build engagement.
Track & analyze: Use your insights and findings from the month to plan for future strategy.
However, once you implement your social media strategy does not mean that you are done. A complete social media strategy does not exist. You need to be dedicated to test, change and grow your small business.
Recommended Posts
August 5, 2021
July 12, 2021
June 30, 2021