---
5 Steps To Create The Perfect Social Media Content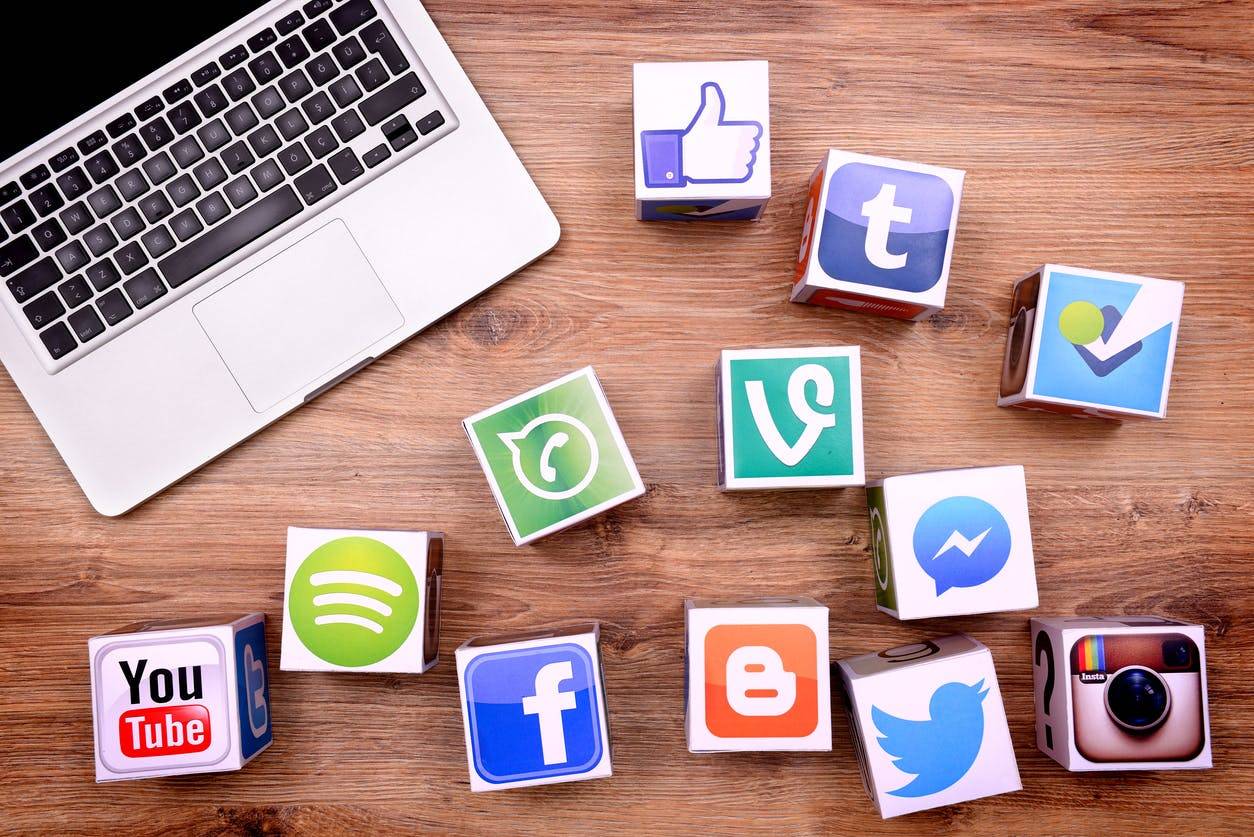 June 4, 2021
No Comments
768
Social media marketing seems easy, isn't it? Post a few comments, write a blog, launch a Facebook page. However, is not about being seen but where, when and in what line!
Most important thing it is about keeping people coming back for more real insights into what you do and what you offer. It is about offering real value to people and make no mistake. The key to keeping your audience engaged is by creating a great content.
But, how do you create the perfect content for social media? How do you know that is going to be shared by the people that follow you or liked you?
If there is one formula that we can share then this is it!
#1 – Know Your Brand
Social media marketing is about knowing your brand and where you should be seen, heard and of course contributing.  Before you enter the journey of social sharing you have to discover your brand and your story to ensure it is consistent across all of your platforms. The brand story is a brief of what your bussiness stand for and what it does, along with recognizable logo and contact information.
#2 – Choose the Right Social Media Platform
You cannot be everywhere! However you can try some opportunities where you see a potential of acuquiring customers. Start with the mediums you understand the best and the ones that are most relevant to you. Use Instagram if you are having a physical product and have lots of images. Use Snapchat, YouTube and TikTok for videos for explaining how to use a product. Use SoundCloud or iTunes if you have a podcast or if you are making music.
#3 – Tell Your Story
A great social media content strategy is personable and relatable. Therefore you have to tell your story and what is going on your business. It involves sharing what is new, what is happening in your business by including events, awards and innovations.
Topics that will keep your social media content fresh includes respoding to current news, using relevant dates such as Christmas or Valentines day and answering the most important questions your client ask.
It is also important to know your "WHY" behind your brand. You have to sprinkle that in and translate that to your audience through the content that you share.
#4 – Encourage the conversation
The best thing about social media is that it gives you the opportunity to engage with your audience and to roll with topics that are based on feedback and trends.
It is a conversation where you have the opportunity to educate your market and this potential goes beyond just the occasional blog. It can include tips, advice, how-to videos, activities for your clients and many more.
#5 – Automate Your Social Media Content
You created it, now you have to use it. Handling social media is about posting regular and informative content. However, does not mean that you have to create every day new content. Re-purposing your content across channels and reposting again when it is necessary it is not a bad idea. You can highlight different angles for different media however, the key here is to back link to other relevant posts.
Recommended Posts
January 18, 2023
January 4, 2023
December 12, 2022