---
How To Make The Most Out Of Your Agency Relationship?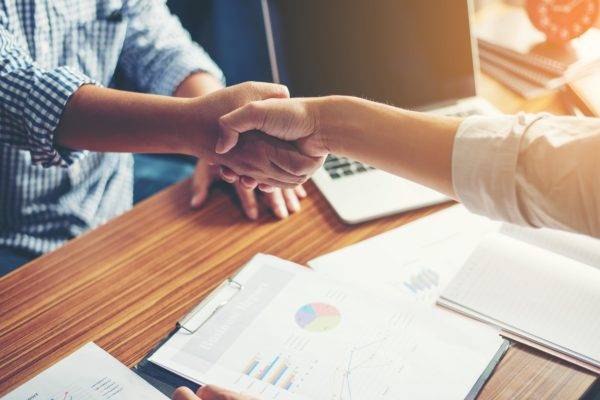 All of us want to deliver great work and achieve the set-out goals and partnering with like-minded people is a large part of it. In our experience, a great client and agency relationship is a collaboration between minds that are on the same wavelength.
Having such a collaboration, we can avoid the pitfalls of mismatched goals, lack of team utilization and poor use of our important marketing budgets. For a collaboration to be a success, there has to be a mutual understanding on both the agency and client side. In this piece, we explore exactly what all parties can bring to the table to make the most out of their relationship. In addition, it is a bit more than just a relationship. In our experience, we have found that there are some basic qualities that everyone must bring to the table and lay the foundation for something great and will be explained further.
Transparent
Trust is built and maintained through an open and transparent relationship. To succesffully collaborate it's important that agency and client-side alike understand the finer details of what's going on from the overarching goals to the minute execution elements.
This will empower everyone with the same information to think through problems, be more engaged with their work and understand their role in large projects.
Be genuine
Someone who is insincere or disingenuous can be spotted a mile away. This draws close parallels to how we do marketing for brands and companies – you need to be authentic and genuine in your offering.
Bringing it back to the relationship with your marketing agency, by being genuine you're openly expressing that everything you do is in the best interest of the brand or project you're working on.
Each time you work with your agency, they'll feel that you care about the work being produced and go the extra mile to make it outstanding. This also helps to bring the agency into the fold to have complete trust in your decisions and aligns them to work in the best interest of your brand, projects, and goals.
Smarts
Clients come to digital agencies for intelligent thinking and state-of-the-art skills. A good agency should live to deliver that for clients, but it's not a one-way street. A good client and agency relationship should be a meeting of great minds. If both sides aren't bringing their best, that's when things can go off track.
Therefore, what you put into it is what you get out of it. A good agency, has got your back at every occasion but a sustained period of not bringing your best will ultimately limit the potential and you can bet that your agency can feel it!
Be a team-player
This is the most important part of building a great relationship. Keep your focus on building a solid team that works well together. This will empower client and agency partnership to make each project great.
By building a cohesive, collaborative team, you're creating a space where people are able to make the best use of their specialty skills and bring as much value as possible to the projects that they work on. And ultimately, that will, of course, deliver a happy team and a great project.
Recommended Posts
July 9, 2020
July 2, 2020