---
How to Create Audience List Before Launching Your Blog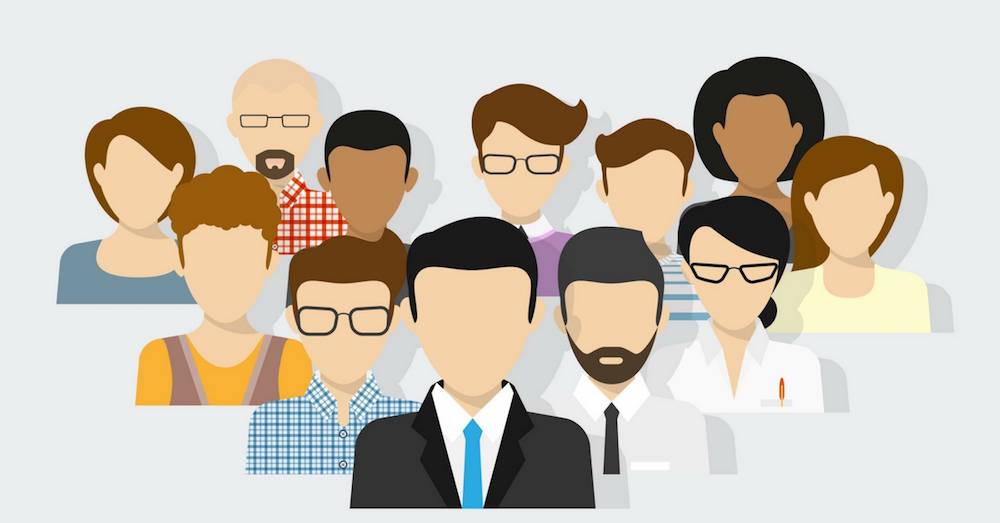 Create Your Audience Before Launching Your Blog
If you are here then you probably want to know how to create your audience before you launch your blog. Right?
Wait, can you do that? Of course!
But, you are waiting to launch your blog when you have enough content because you can't start building an email list without many posts.
Well, you can start building and communication with your audience before your blog even goes live! You can start, right now, building your email list. Then you can communicate with your list and sending your subscribers useful tips and helpful resources. During this time, you are also working on adding lots of great content to your blog. Once you are ready to launch, you've already got built-in-traffic!
How does this work?
Get a domain name and hosting. You can do this in matter of minutes.
Install WordPress and begin adding content to your blog at your own pace (saving posts as drafts until you are ready to publish).
Get an email list provider and set up a landing page with a great opt-in incentive.
Begin communication with your email list (sending them tips, asking them to join Facebook group, conducting surveys etc), so that they know, like and trust you once your blog is launched.
Launch your blog when you feel ready. Announce it your email subscribers and invite them to comment , pin and share.
So that's really what you can do and kick-start your audience building. So, never let the fact that your blog isn't quite ready, stop you from building your audience!
Useful Articles
Why Landing Pages are more Important than your Homepage?
5 Steps to Increase Traffic and Convert Leads into Customers
Recommended Posts
June 30, 2021
October 27, 2020
September 21, 2020