---
Digital Marketing in Fashion Industry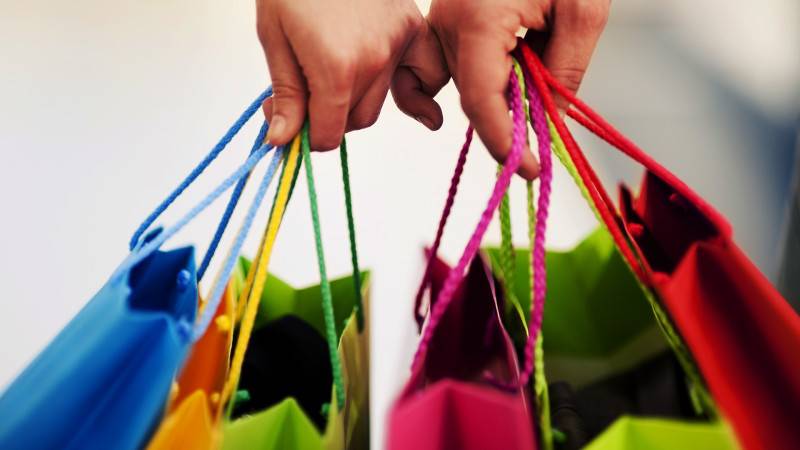 December 15, 2016
No Comments
910
Digital Marketing in Fashion Industry
In this digital era we are now living on, online fashion market is another crowded industry that it can be difficult to distinguish your brand from competition. Paprikaads,  it's here to share with you the best ways to leave your mark in this digital world. When done correctly, fashion digital marketing gets your products in front of potential audience so it becomes aware of your brand and buy your products.
We have so far worked with numerous industries and brands and we have seen the impact that digital marketing can have on sales. What we do when we have to partner with an e-Commerce site, is to connect every activity to leads and sales.
So, let's get started with the digital marketing examples and ideas that will help you market your fashion brand.
Retarget your visitor with Facebook ads.
Most people, are not buying immediately upon seeing an ad or visiting your website. With Retargeting you are able to reach back your visitors with.. reminder ads, and remind the same people who were previously thinking to buy from you.
This technique can be achieved on Facebook by creating Custom Audiences with just a snippet of code which required to be placed on your site. Additionally, you can target Lookalike Audiences in order to expand your reach.
If they still din't convert meaning buying from you, you can retarget them back after e.g a week, by giving them an offer or a slight discount in the ad. Another effective way to retarget people that have abandoned their shopping cart. This a great way to generate sales that could have been lost.
2. Run a promotion during holidays to increase sales
Depending on the time of the year, you can provide different offers to buyers.
💡IDEA: If it's Christmas, you can use an email strategy which will be focus on discounts. For instance, you can take a range of 10-15 days and giving an offer for each day a different product. Say, the first day will be giving away shoes, second day dresses etc. In this way, you give a chance to your subscribers to share their email discounts with their friends on social media.
3. Create style guides to show your visitors how to wear your items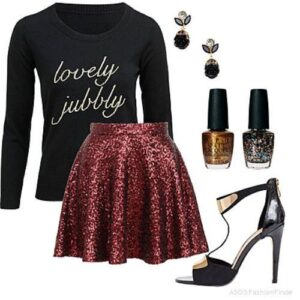 If your fashion brand sells variety of clothing items, put together a style guide for your website, so that, visitors and subscribers get an idea how to wear your clothing. Don't limit your guide to just one.
💡IDEA: Style guides can be done seasonally and on special occasions or holidays. Such guides can be listed as a special section on your website, or pick a style a day and share it on your blog where you can give more information for each item. In addition, you can share a post such as "Dress like: X" or "Shop the looks" within your social media accounts. Story telling techniques are those that will bring you engagement and leads.
4. Run giveaways to increase brand awareness and size of your community
If you have an item which is popular among other items in your stores, run giveaway contests on your Social Media accounts. Let's say Instagram or Facebook.
💡IDEA: Ask from your followers to  like your page, comment on the post why they might need this item in the photo and then tag up to three of their friends. In this way, you first, spread brand awareness since the friends who are tagged, usually they will tag another three friends and secondly you are increasing your community by asking them to like your page as a Term and Condition of the contest.
5. Work with influencers in your category to provide you with access to a new audience
To get in front of your ideal audience, is good to work with fashion bloggers that already have their dedicated followers who would like your brand. These people, not only have a large audience but they have built a reputation that is well respected from their readers and they can have a tremendous impact on them.
 💡IDEA: You can work with them to create content for specific campaigns or just create images to share on your social media accounts with your products.
Digital marketing in fashion industry, can be easy and fun way to increase your brand awareness. It's of course, not possible to use all the tips but each tip can assist you with sales, brand awareness or more followers. The more you utilize the stronger your brand presence will be.
Recommended Posts
October 15, 2021
August 5, 2021
July 12, 2021